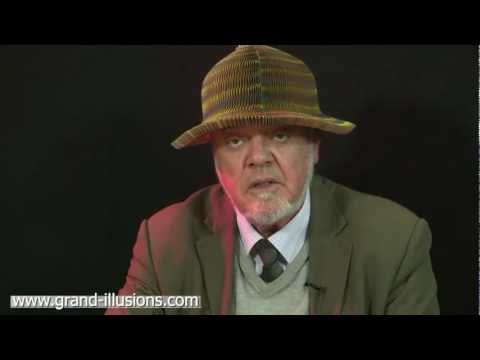 Making it in Indie Games: Starter Guide
makegames: Every now and then someone will ask me for advice on making it as a professional indie game developer. First, it's a huge honor to be asked that. So I want to say "Thank you!" Second… damn, if I really want to help out it's a serious endeavor. Of course, I could always say "Give it your best! Work hard! Be true to yourself!" and it wouldn't be a terrible reply… just not a terribly...
megan rosalarian gedris: Noir Fiction →
nedroidcomics: I finally got access to my Twitter archive. By request, here are my #noirfiction tweets from quite a ways back: She was a nutty broad, with hair that was bonkers, and legs that just didn't make any sense at all #noirfiction She had a pair of legs that wouldn't quit, no…
Magical Game Time: Magical Game Time Vol. 1 →
idrawnintendo: Download the entire collection of Magical Game Time comics in one massive 139 page PDF for whatever you're willing to pay! This PDF also includes unfinished comics, sketches, character drawings and pretty much every video game related comic that I've done to date. Note: PDFs don't play… Zac Gorman is an epic illustrator and you should totally buy his stuff :D
4 tags
rah-b-loved: inkyblacknight: paradoxsocks: ...
5 tags
11 tags
FRENDEN: The Yiynova MSP19U Cintiq Alternative... →
frenden: With the release of their second generation budget Cintiq alternative, Yiynova gets it right Yiynova took on Wacom's tablet display monopoly last year with their release of the DP10 and MSP19. I reviewed those units and they left me wanting. The Yiynova used Waltop digitizers (digitizers being the bit of hardware that senses stylus position and pressure variance). There was...
2 tags
photoshoppedreality: hussiescondensedevil: eating is so badass i mean you put something in a cavity where you smash and destroy it with 32 protruding bones and then a meat tentacle pushes it into a pool of acid and after a few hours later you absorb its essence and transform it in energy just wow That is the most metal thing I have ever read in my whole life.
2 tags
3 tags
1 tag